I have been reading Simple Abundance by Sarah Ban Breathnach.It is written in a journal type form and you can read a bit each day. I got a bit behind and I am almost caught up again. One of the things she recommends is having a 'comfort drawer.' She feels this is some place you can put things that will bring you comfort when you are needing it. Mine is in a basket by my recliner. I have just started gathering the things that go in my comfort basket.
It will definitely have a dish of Lindor truffles. I like a variety but my favorite is the simple milk chocolate. Nothing brings comfort like letting one of these melt on my tongue. The secret will be not to eat all of them in one sitting.
I have a Yankee Candle in my basket. I take it out to burn when I am feeling blue and the scent reminds me of Richard. The scent is called Summer Storm. I don't know why it reminds me of Richard. The notes are Eucalyptus and patchouli. He hated eucalyptus. But Darian bought it for me for Christmas because it reminded him of his Papa. So there must be something there. I love the smell.
I have also taken a dive into the world of essential oils. I think I have told you that before. So interesting to learn how to use them. And such fun. And oh the smells. I have a diffuser in my living room. I use it almost everyday. I also started getting a monthly box from Simply Earth. This has helped me to build my collection and has also taught me how to use them. This month we got an inhaler (much like the Vick's Inhaler) to use with our oils. The recipe I have used for mine is Blood orange and Coriander. These are placed on the cotton insert and then inhaled as frequently as needed. These oils help with anxiety. I feel like it does help. It could be mind over matter but that's okay too.
Also into my comfort basket are my earphones so that I can sit down and listen to a bit of Audible several times a day. I'm really not a big music person. But I do enjoy the audio books. And they bring me comfort.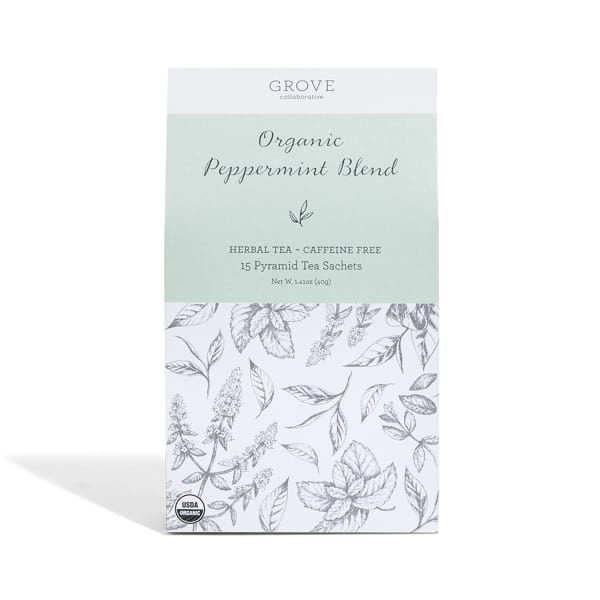 Another thing I have placed in my comfort basket is the free Peppermint Tea I received from Grove Collaborative. Peppermint tea with honey is refreshing, uplifting and soothing to the digestive system. I enjoy a cup in the evening. Maybe I won't like it as much in the warmer months and I'll have to look for something else to put in my comfort basket.
On my coffee table is a spinning picture frame with small snapshots of my family and my dog. When I am missing them and need to see their smiling faces the frame is there
fun pic of Justin and Heather

for me to spin through the pictures. Much comfort found there, my friend!
And last, but not least, is a tiny zip lock baggie of Cesar Softies for Bailey. Because if I am needing comfort then surely he is too. I am telling you this is a spoiled little Yorkie.
What do you think of this idea? Would you have a 'comfort basket'? I am looking for a card from Richard, some of my mom's handwriting, a piece of embroidery from my mom! Other little tidbits to put in my basket. Little things go a long way in making one feel loved with these little gifts of the heart.